Since China began cracking down on political opposition in the former British colony more than two years ago, thousands of people have gathered in Hong Kong to pay their respects to Queen Elizabeth II. This is one of the greatest public gatherings that has taken place since that time.
More than 2,600 people of all ages waited in long lines outside the British consulate on Monday in sweltering 91°F heat to leave flowers, framed photos, and messages of gratitude for the "boss lady" or "lady in charge," as she was known to the Cantonese speaking people as "lady in charge" during the colonial era.
Since China implemented a national security legislation in June 2020 to quell the increasingly violent pro-democracy rallies that had been roiling the city since 2019, public meetings have become more infrequent. The majority of overt forms of mass gathering or public opposition have been essentially put to rest as a result of this crackdown and the coronavirus limitations, which opponents allege are occasionally used for political ends.
The Chinese Communist Party, which has made no secret of its desire for Hong Kongers to forget the era, and local authorities, who recently introduced school books that claim the city was never even a colony to begin with, are both targets of some Hong Kongers' veiled jabs as a result of the celebration of the monarchy and its symbols. The British era is described in the texts as a "forcible occupation."
"I'm upset that the Hong Kong administration isn't treating me with respect (to the Queen). They're afraid the Chinese government will reprimand them, but we were colonists, "explained Wing, a 1960s-born person.
She was reportedly grieved to learn of the Queen's passing and expressed the view that she represented stability for the whole globe.
"No one is guaranteed an eternal life, therefore we were prepared for this day. She was a well-known person, and the colonial administration contributed significantly to the growth of Hong Kong, particularly in the 1970s and 1980s."
A complex past and a protest-related symbol
On the surface, mourning the Queen may not appear confrontational, especially given that both Chinese President Xi Jinping and Chief Executive John Lee of Hong Kong, a former police officer who began his career with the Royal Hong Kong Police Force in 1977, have expressed their condolences to the United Kingdom.
However, the shows of affection also serve as a reminder of the city's anti-one-party Chinese government rallies, where protesters flew the colonial flag as a symbol of their opposition.
Anti-government protesters stormed into the city's legislative building during the 2019 uprisings, spray-painting it with anti-equal voting messages and hoisting the colonial flag above the council president's chair.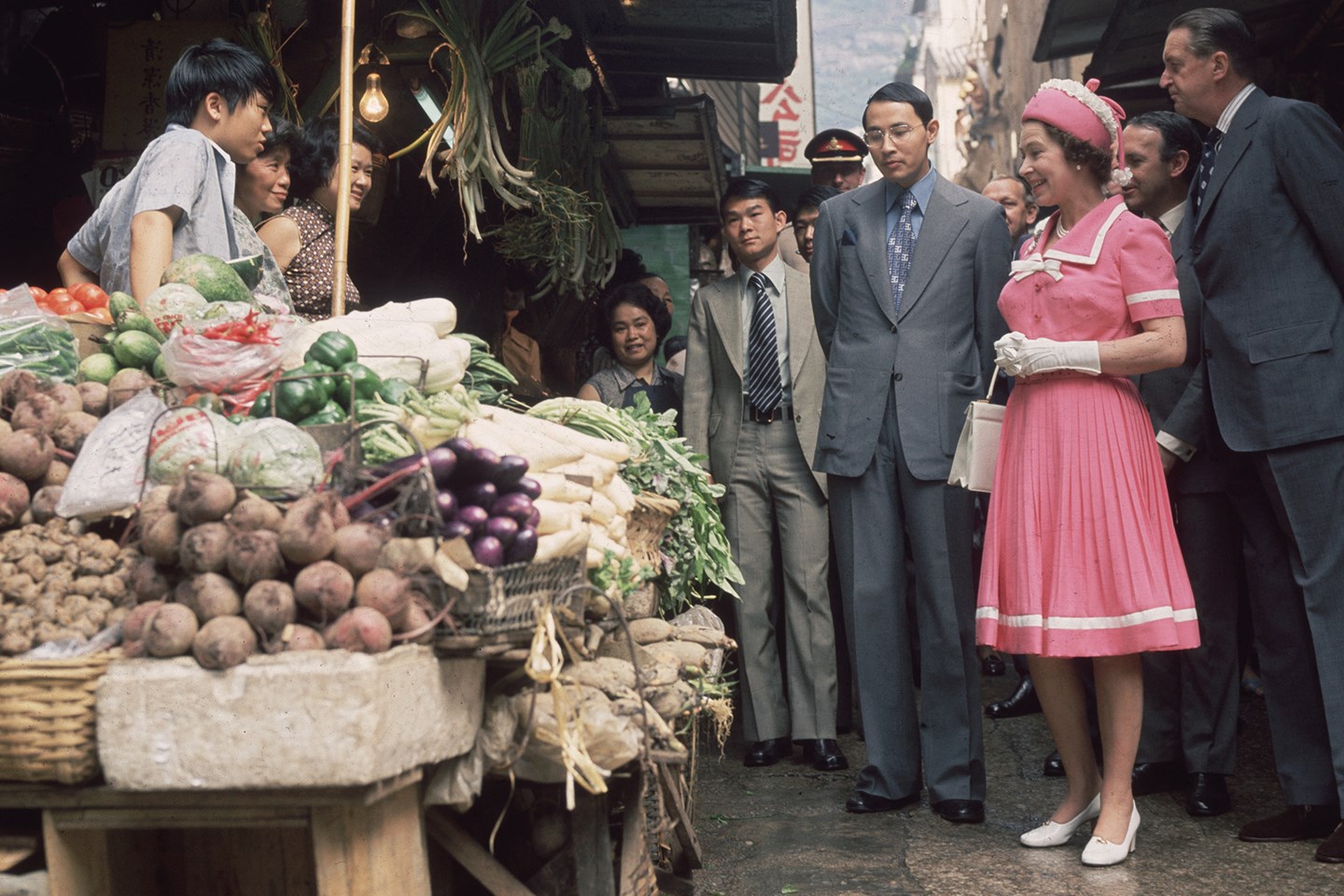 When Hong Kong was still a British colony, Queen Elizabeth paid two visits while her son, King Charles III, was there during the handover ceremony.
However, the colonial era in the city was far from tranquil and wasn't without its detractors. When protests over rising ferry prices and demands for stronger worker rights turned into widespread strikes and bombings that occasionally brought the city to a stop, riots broke out in the 1960s.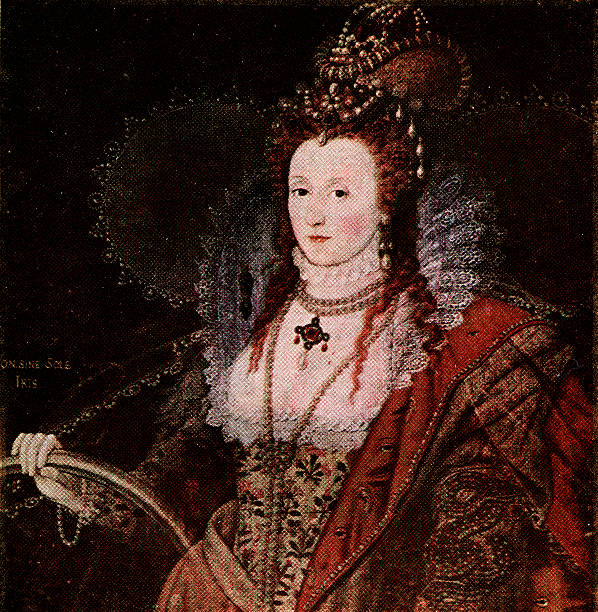 Following the demonstrations, the British colonial authority implemented a number of welfare measures, such as public housing initiatives and mandated free education.
However, opponents of colonialism remind out that Hong Kong residents did not have universal suffrage even when the British were in charge. By not granting British citizenship to Hong Kongers at the time of the handover and instead giving the majority of them a restricted passport that did not provide them the ability to reside and work in Britain, many felt that London had failed in its responsibility. Britain has established what it refers to as a road to citizenship via a new type of visa after the adoption of the national security statute.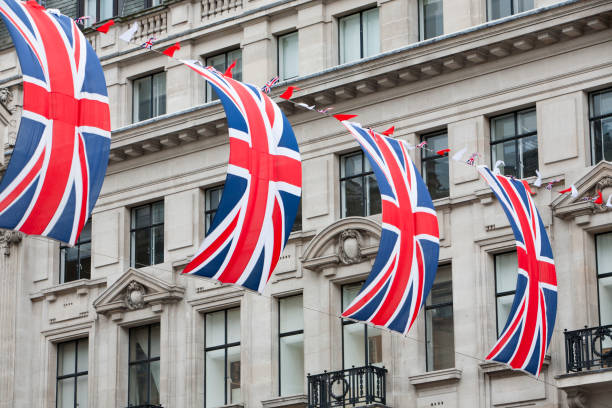 While Ngo said he was too young to recall life under British control, he added that older Hong Kongers had a great deal of affection for the monarch's reign, particularly her trips in 1975 and 1986, since they "relate it to a freer, easier, happier bygone age."
"Given that Hong Kong was ruled by China, it is obvious that this sentiment would exist. I appreciate their lived experience even when I don't share it. For me, it is hard to separate the monarchy's riches and grandeur from the empire's hegemony and expansionism "
The harsh rules Beijing currently employs to punish pro-democracy campaigners, like as colonial-era regulations on sedition, according to Ngo, serve as reminders that there is a darker side to Britain's heritage.