Since the US Supreme Court overruled Roe v. Wade, Indiana has become the most recent state to adopt limits on the operation. A legislation that bans abortion at all stages of pregnancy with a few exceptions is now in force.
In a special session over the summer, Indiana approved the bill, becoming the first state to do so in response to the court's ruling.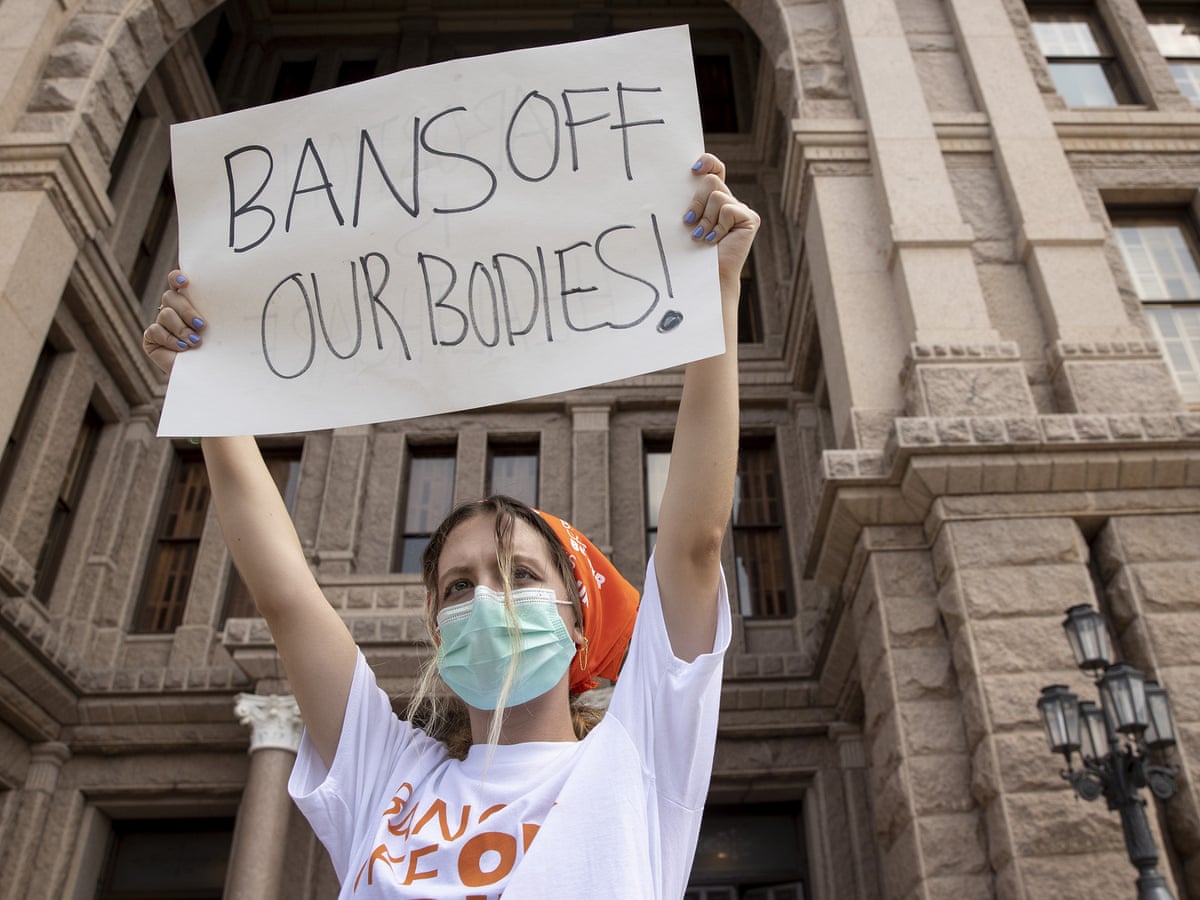 The legislation allows exceptions for deadly fetal defects up to 20 weeks after conception, as well as to preserve the woman's life and avoid any major health risks to her. If the pregnancy was brought on by rape or incest during the first 10 weeks following conception, it also permits exceptions for some abortions.
Abortion clinics are no longer state-licensed facilities and are prohibited from performing abortions under the legislation. All abortions must now be carried out at a licensed hospital or an ambulatory outpatient surgical facility that is majority owned by a licensed hospital, according to the law.
Criminal penalties for abortion providers who break the legislation include up to six years in jail and a $10,000 fine.
After eight weeks following conception, the state already forbids medication abortion.
Last month, abortion clinics and a non-profit in the state that runs a pregnancy assistance center filed a lawsuit to prevent the ban from going into force.
They contend that the bill "would violate Indiana's guarantee of equal privileges and immunities, intrude on Hoosiers' right to privacy, and violate the due course of law provision of the Constitution through its unconstitutionally broad phrasing."
They claimed in their August 31 complaint, which was filed in Monroe Circuit Court, that "Hoosiers experiencing or at risk of pregnancy complications that may seriously and permanently impair their health—but that do not meet the limited exception for serious health risks set out in S.B. 1—will be forced to remain pregnant and to suffer serious and potentially life-long harms to their health."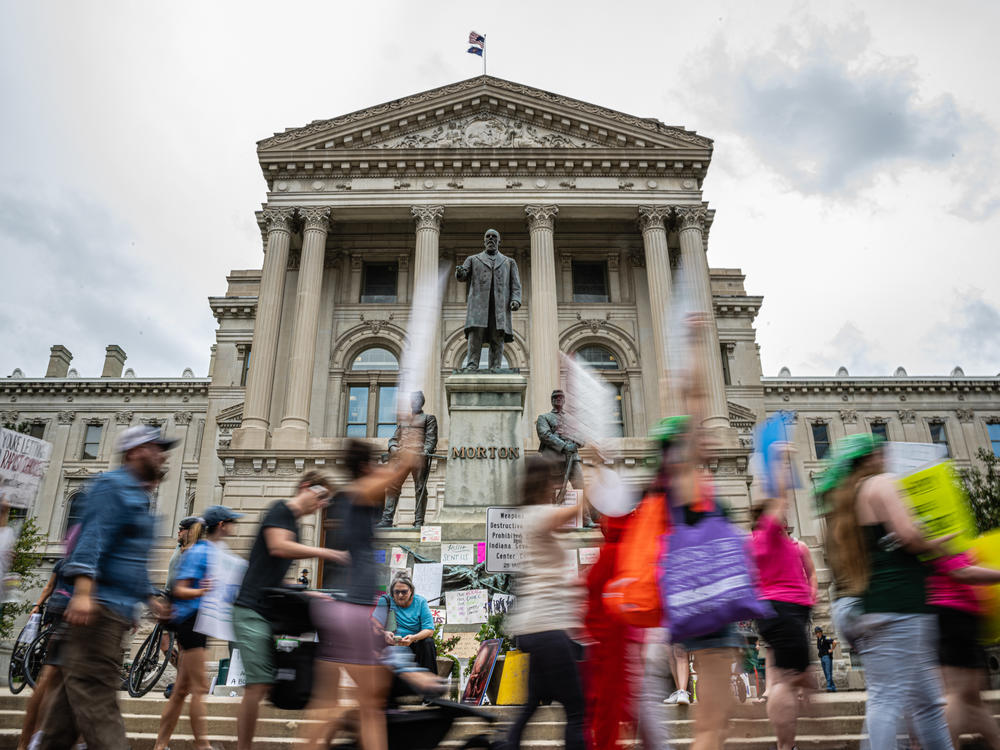 "Even patients whose pregnancies should qualify for S.B. 1's narrow Health or Life Exception may still be unable to get an abortion because doctors will credibly fear that they will be prosecuted for using their professional medical judgment if government officials disagree with their assessment of a patient's condition," the article states.
On Monday, a hearing will be held in regards to the plaintiffs' demand for a preliminary injunction.