In part, Sarah Palin's defeat in Wednesday's special election for Alaska's lone House seat stemmed from the fact that she was a flawed candidate running against voters she had already enraged 13 years earlier in a state with a ranked-choice voting system that provided Republican voters with other options.
After Alaska's Division of Elections tallied ranked-choice ballots on Wednesday, Palin, the Republican former governor and 2008 vice presidential contender, lost to Democratic former state lawmaker Mary Peltola to replace the remaining term of the late Rep. Don Young.
Though Alaska's political environment is unique, the race bore the hallmarks of a slew of other races that could decide which party controls the House and Senate after November's election. Former President Donald Trump stepped in, ignoring the concerns of local Republicans. His choice, Palin, struggled to appeal to more moderate Republicans and independent voters. Democrats, meanwhile, focused their message largely on abortion rights, energizing portions of the electorate that the party had feared would sit out the midterms.
Since the Supreme Court's ruling ending nationwide protections for abortion rights, conservatives have suffered a succession of surprising defeats. Voters in the deeply conservative state of Kansas decisively rejected an amendment declaring that there was no constitutional right to an abortion in the state four weeks ago. The Democratic candidate in New York's House special election—which was generally regarded as a bellwether district—won last week.
An at-large House seat that has been held by the GOP for almost 50 years has now been filled by a Democrat in Alaska, a state that has supported the GOP in every presidential contest since Lyndon B. Johnson was up for reelection. Despite the fact that she might only fill the position for a few months, Peltola is on track to become history's first Alaska Native elected to Congress. In November, when Alaskans vote for candidates for the normal two-year term that begins in January, she will face Palin once more in addition to other contenders.
Hours before the ranked-choice election results were announced on Wednesday, Peltola told CNN that she considered abortion rights to be a crucial topic in her campaign. Despite its Republican leanings, Alaska has a "libertarian bent," according to her.
Being the first Native Alaskan in Congress, Mary Peltola is poised to create history.
She also cited a sordid past in which forced sterilizations of Alaska Native women persisted into the middle of the 20th century.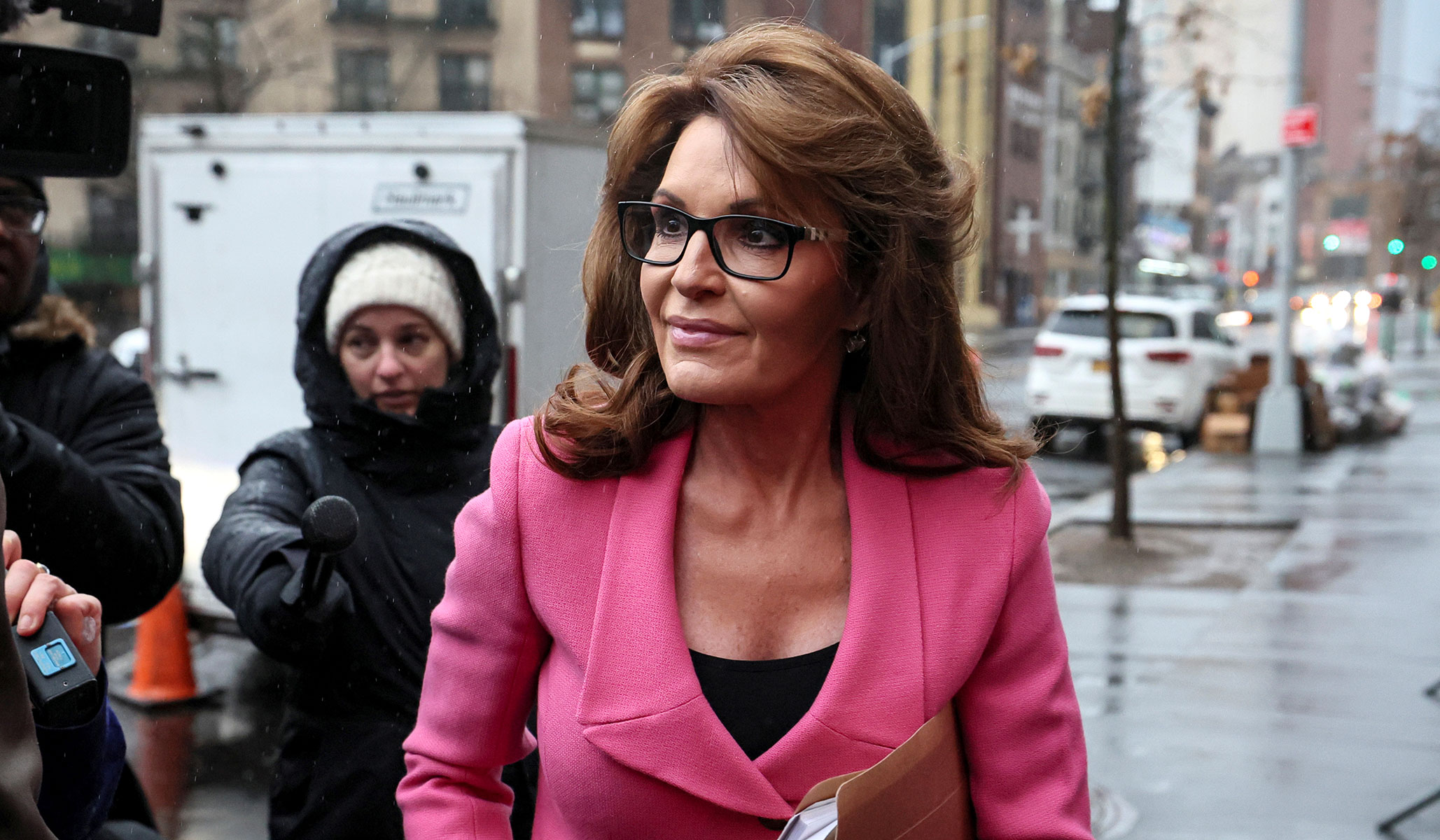 Palin, however, rose to the top of the Republican field in part as a result of Trump's endorsement, despite the fact that she proved to be a particularly bad candidate.
Her defeat will no doubt increase Republicans' growing concerns about a problematic slate of 2022 midterm candidates endorsed by Trump in crucial races across the nation, including the governorships of Arizona and Pennsylvania, the races for the Senate in Arizona, Georgia, and Pennsylvania, among other races.
Palin blamed "someone's experiment with this new insane, complex, incomprehensible ranked-choice voting method," which Alaskans adopted in 2020 and which would now be used for all future elections, for her defeat in a statement issued after the ranked-choice tabulation revealed Peltola had won.